I'm also available for some custom work.   I've built small and large cases out of aluminium and wood.  And, I've even built cases out of the same materials a real drum builder would use.
More pictures of my work are in the gallery.
Portfolio
Box for 560 Radiator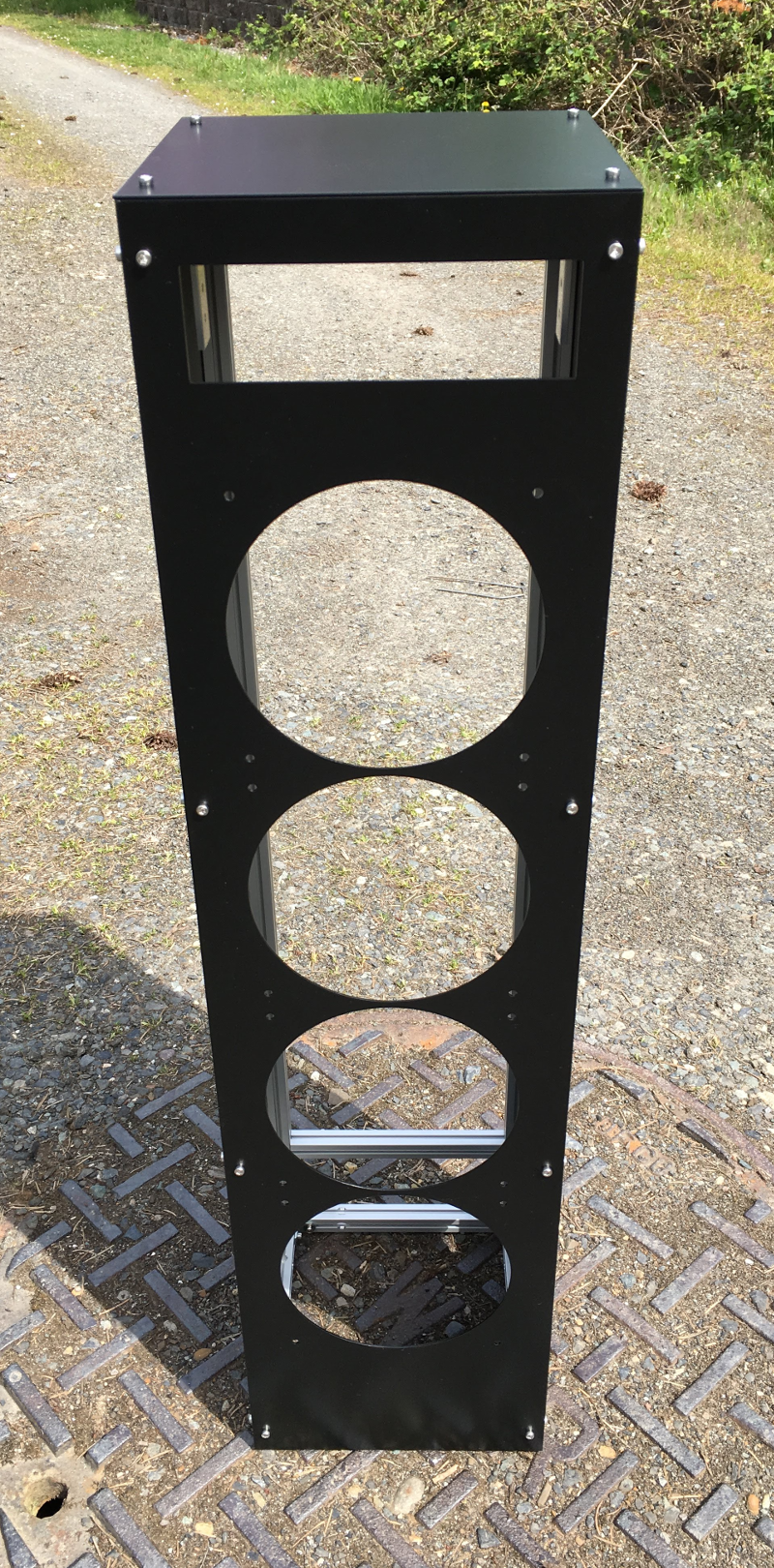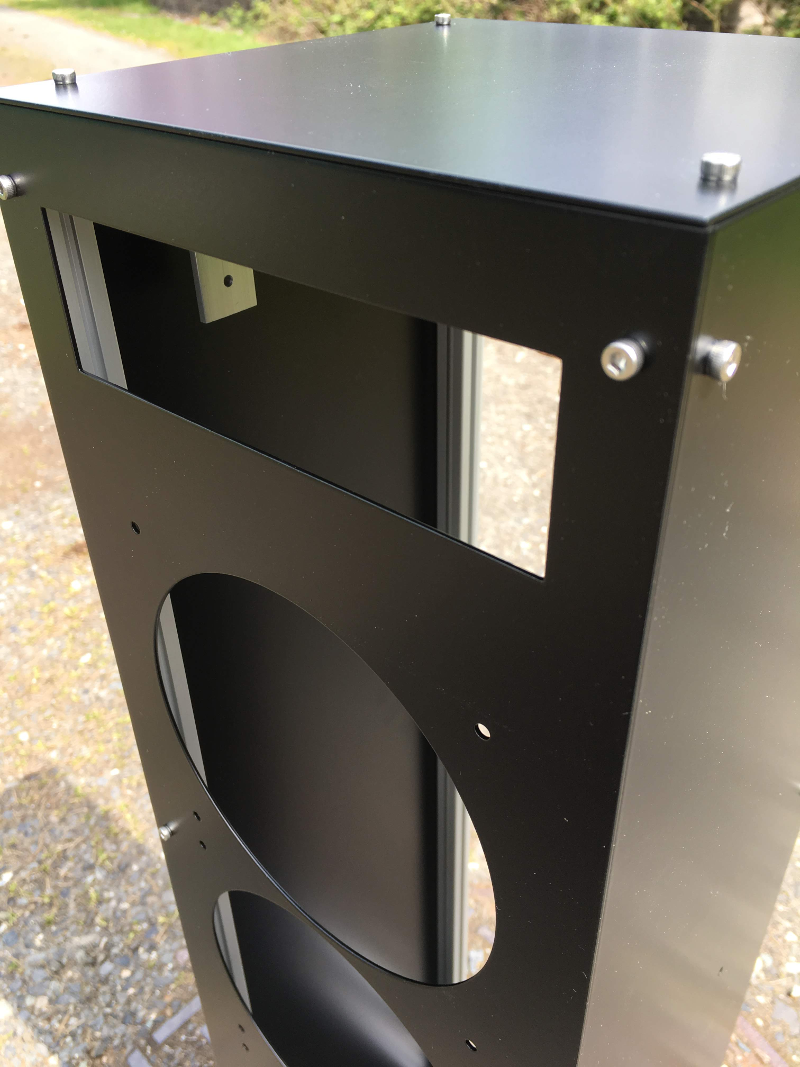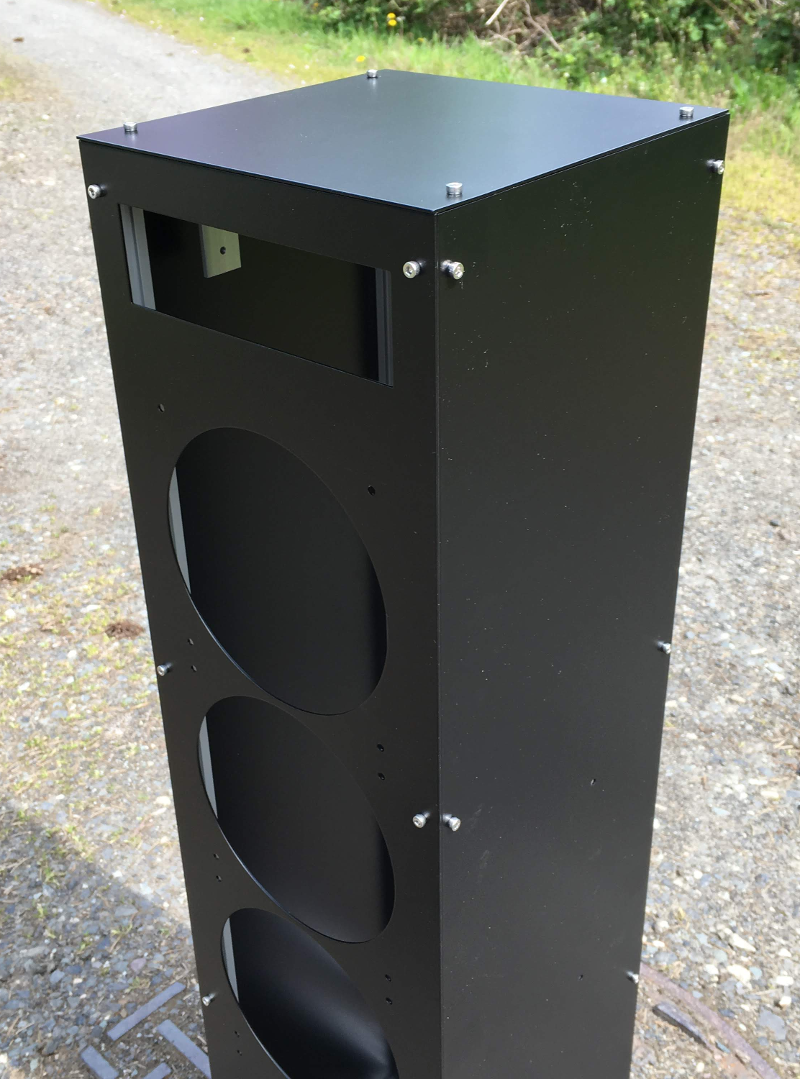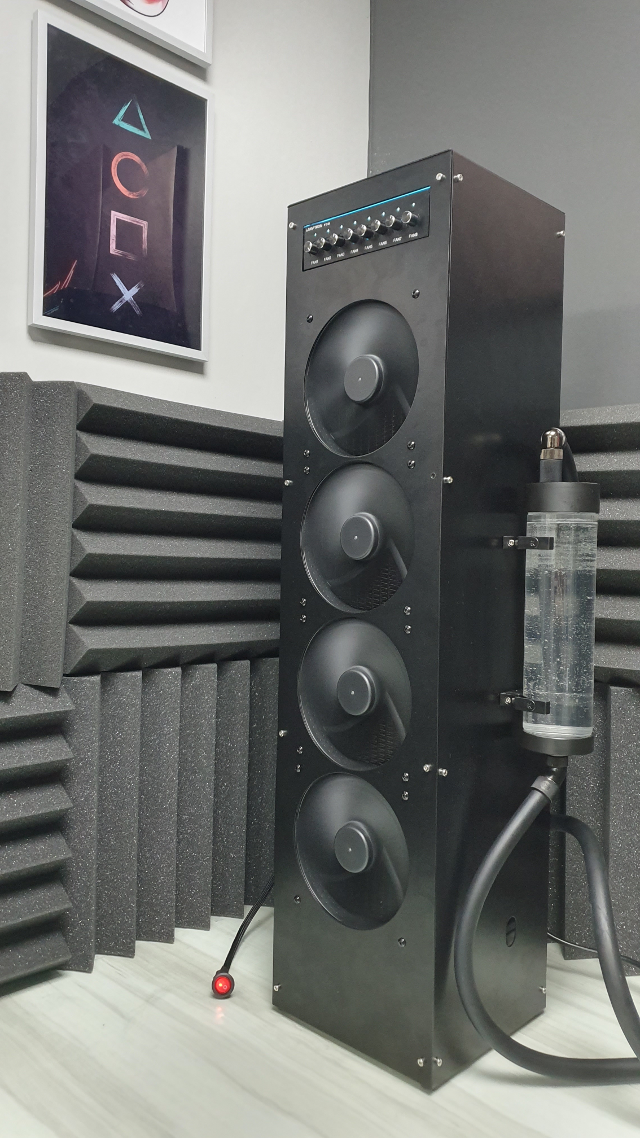 Render Station
An ATX rig with a bunch of GPUs mounted over the motherboard, running SideFX and Redshift software.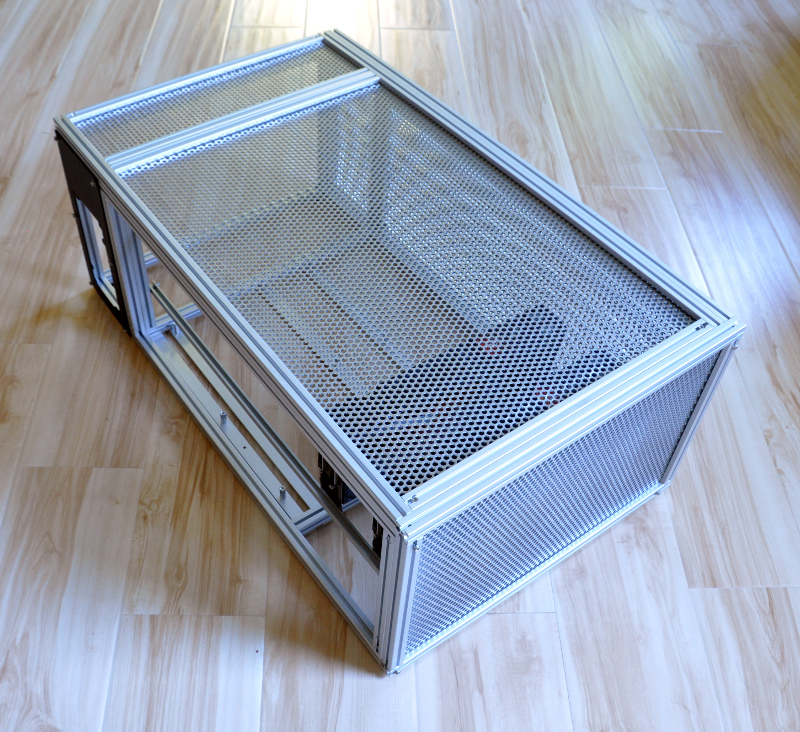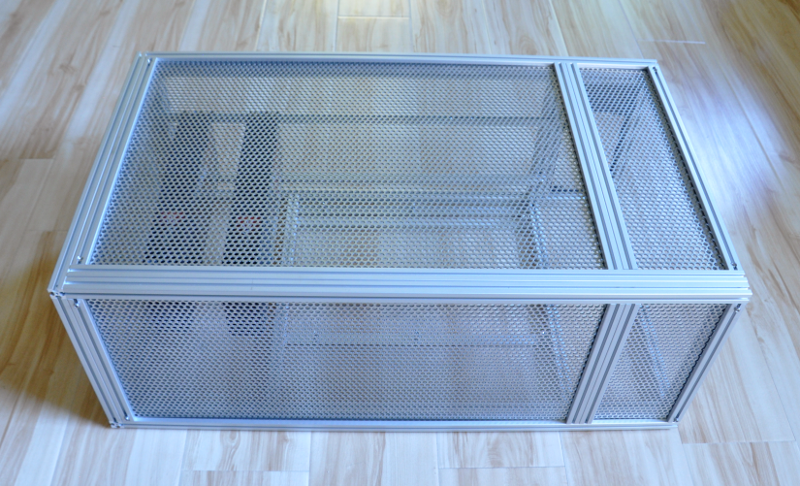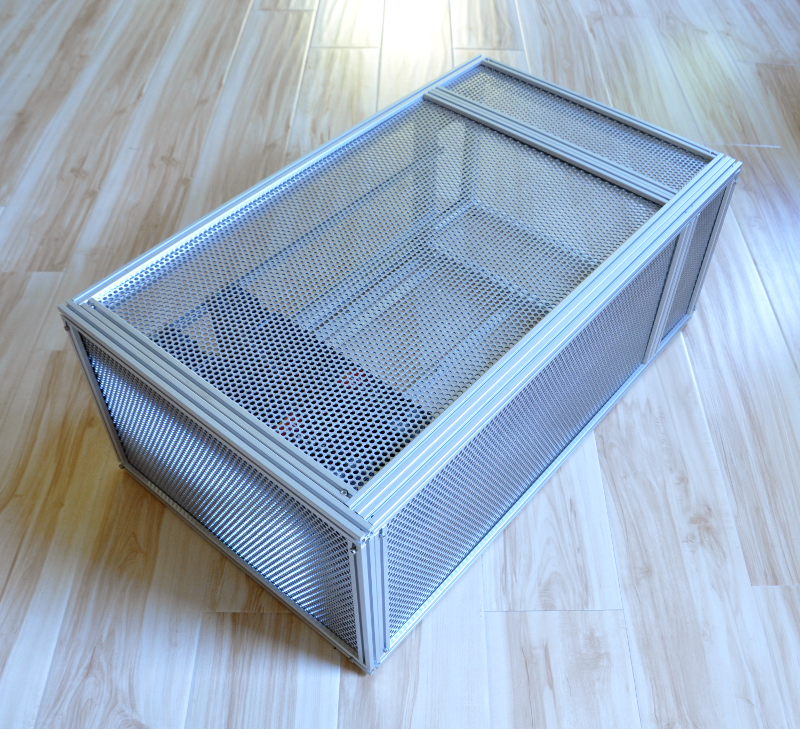 Test Bench for Server Form Factor Motherboards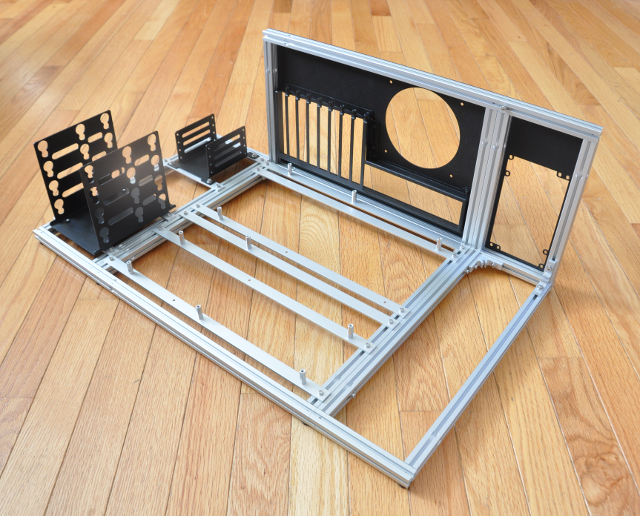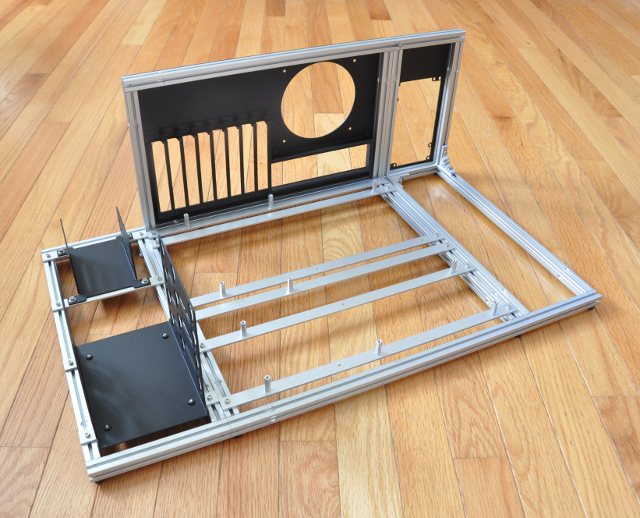 GPU Server Case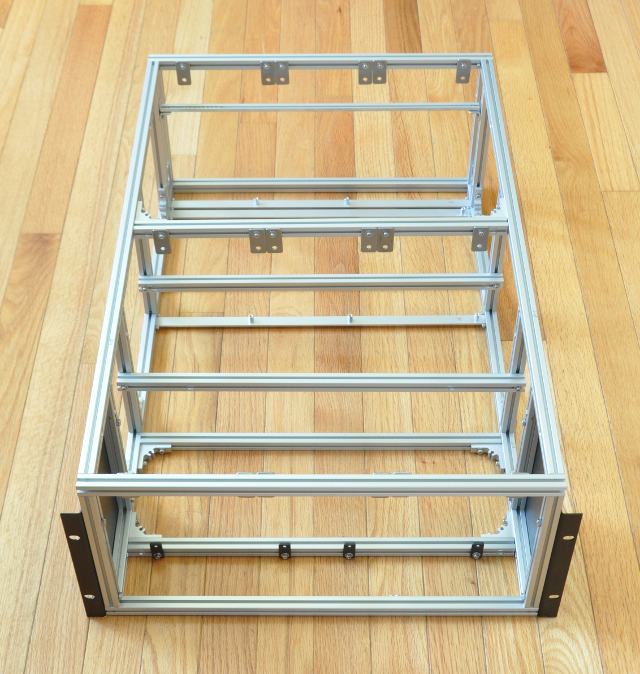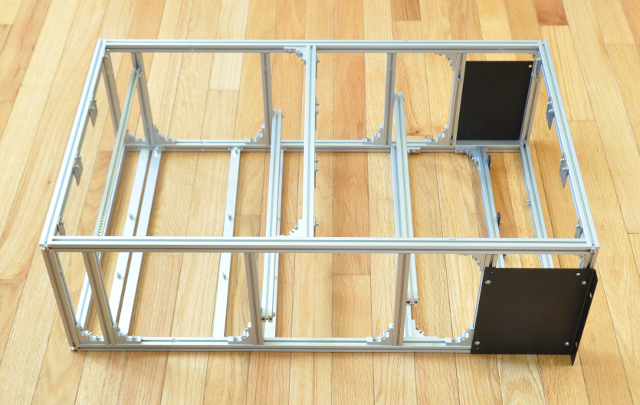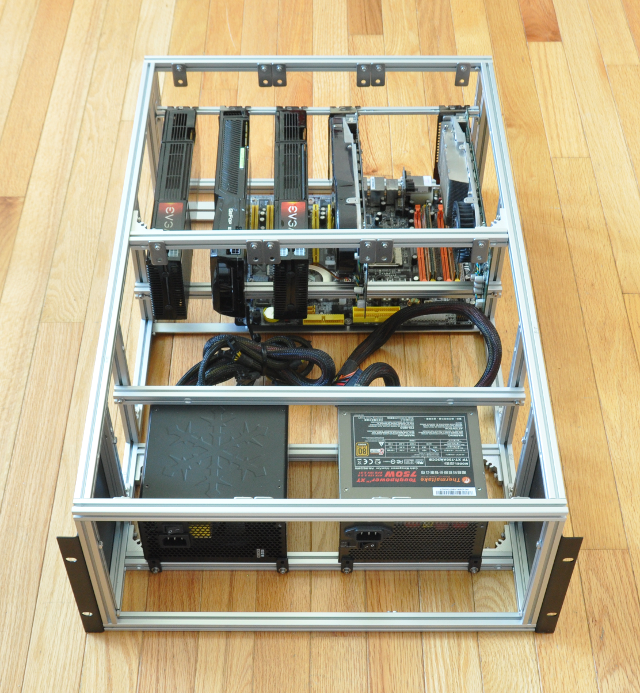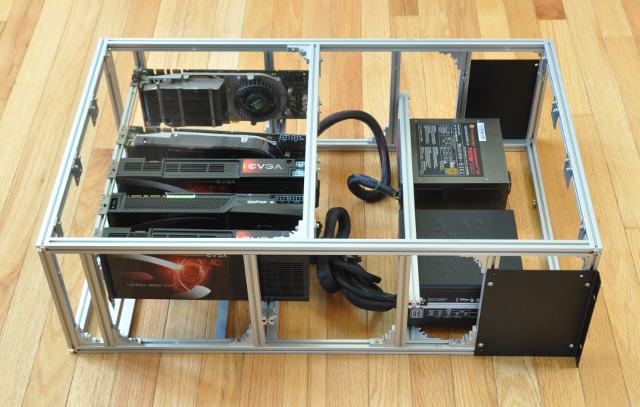 4P/SWTX Case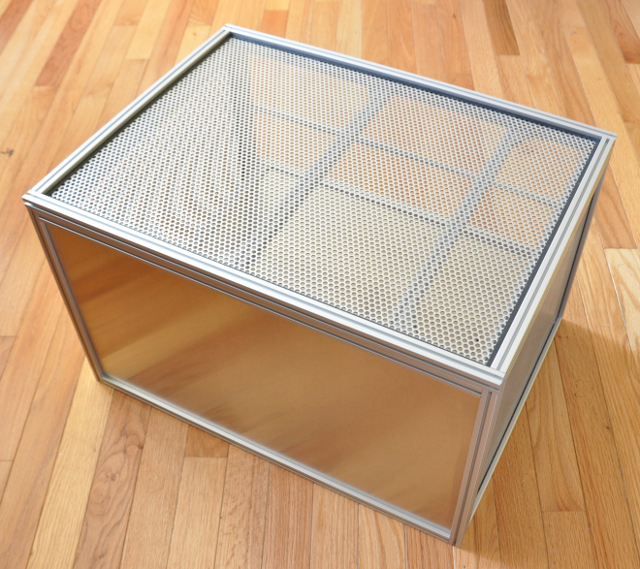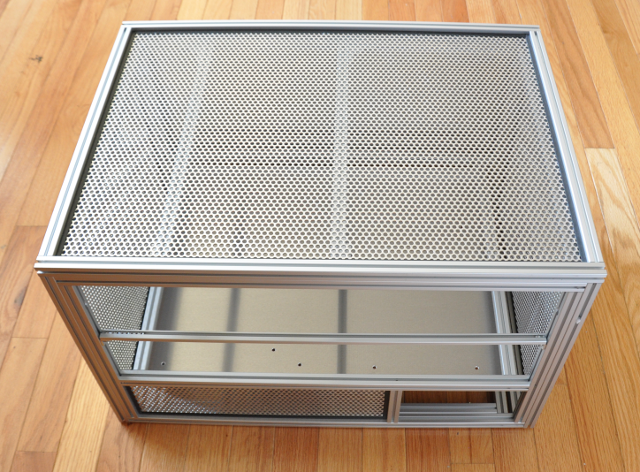 Tiny Frame for Military Night Vision Goggles Case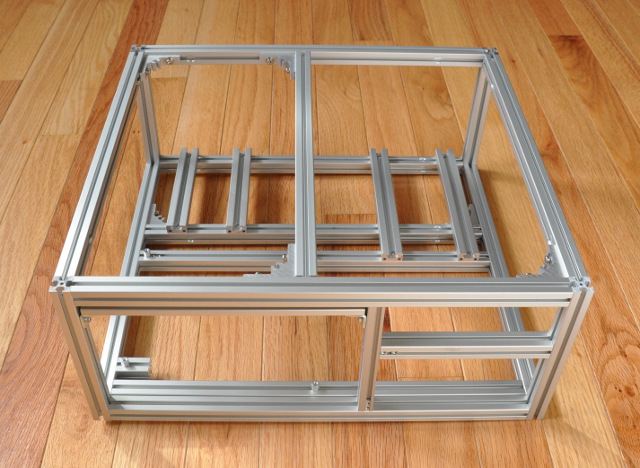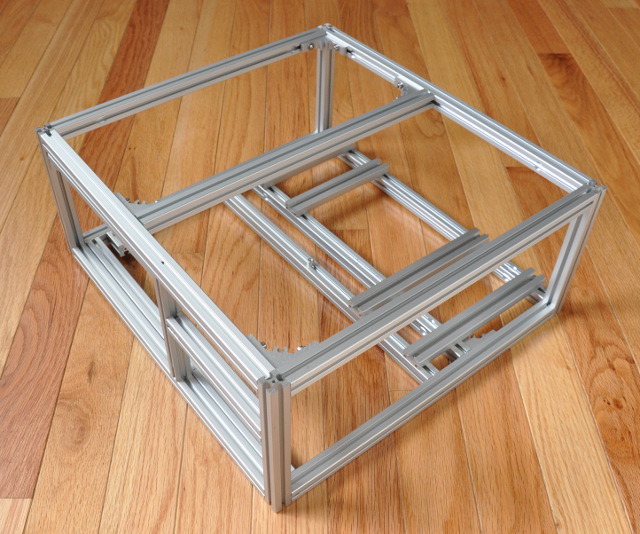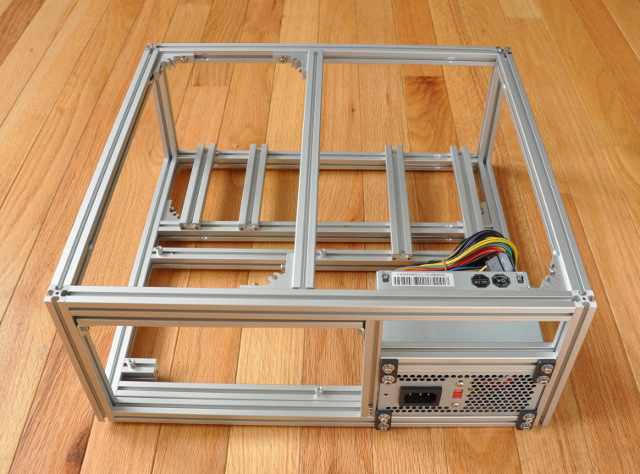 All-In-One Case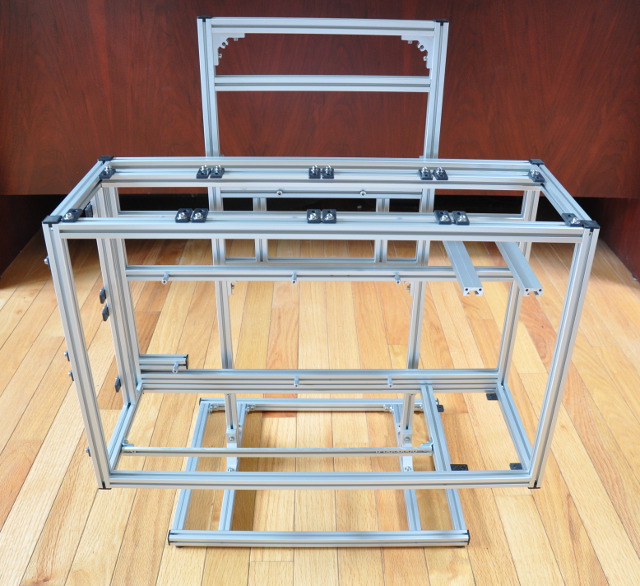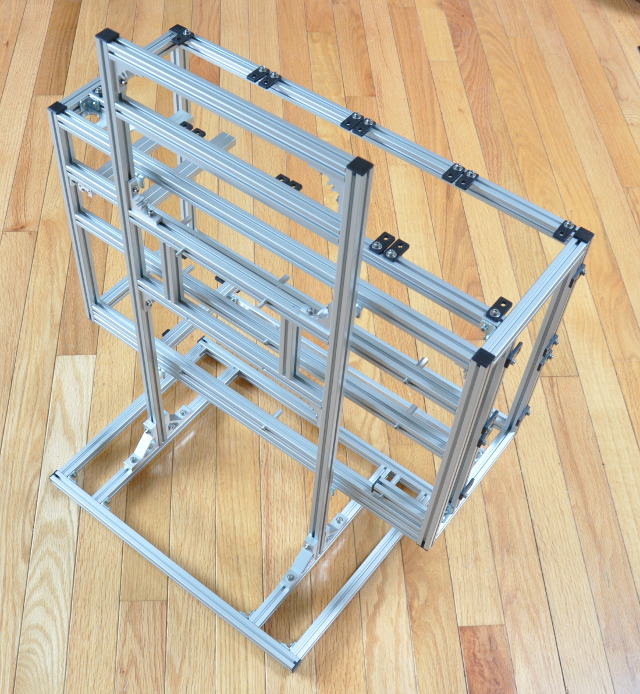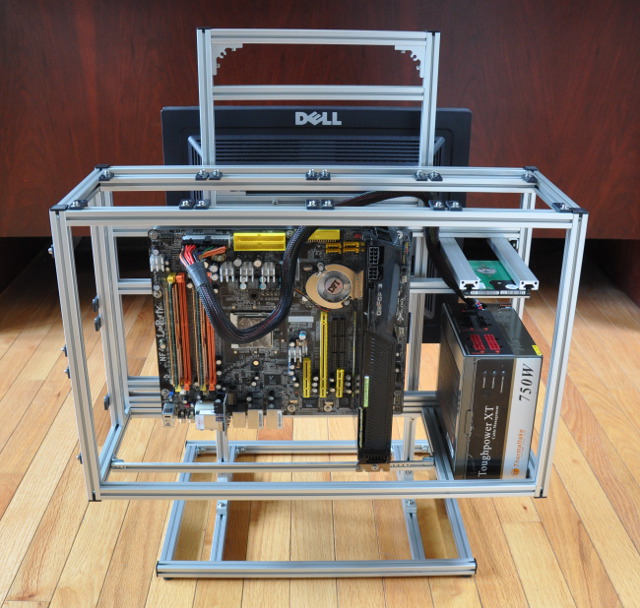 Radiator boxes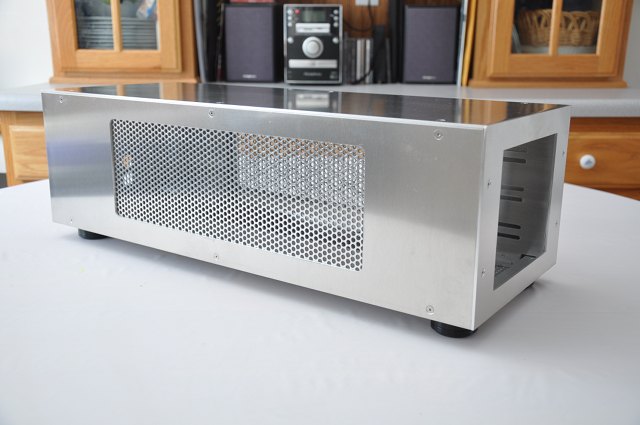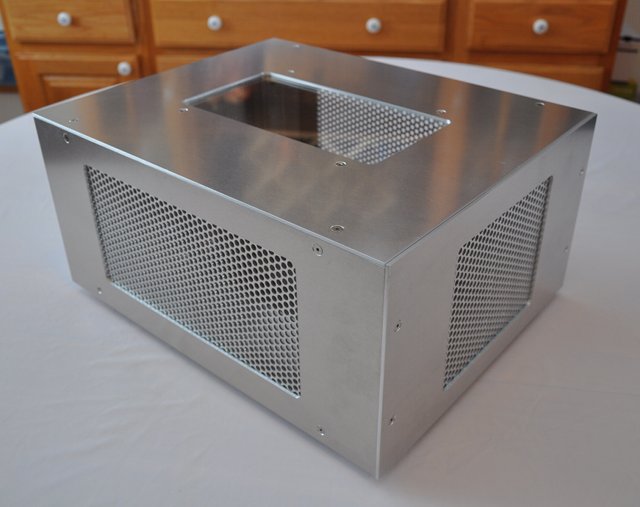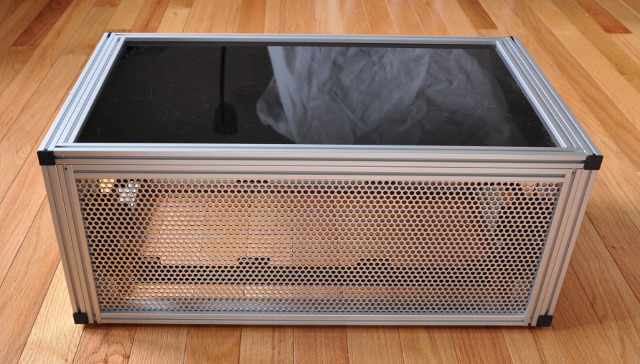 Small Form Factor
A custom mini-ITX frame.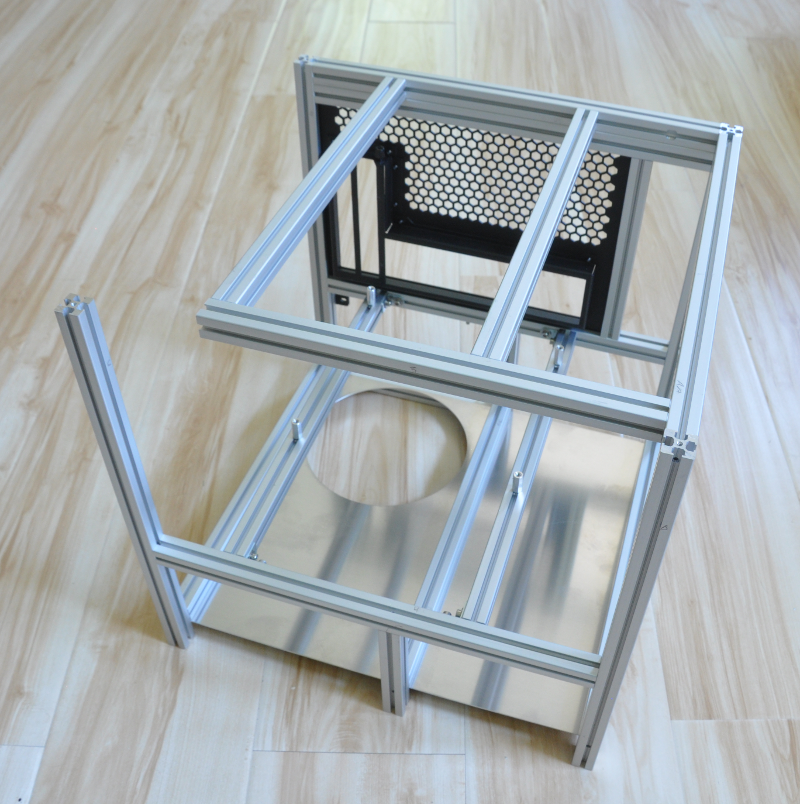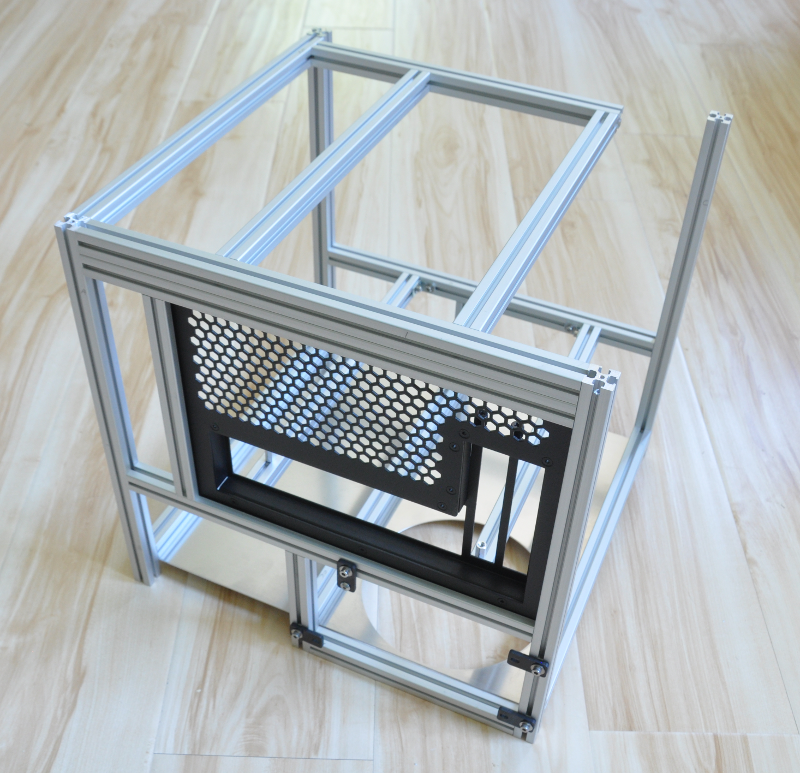 ---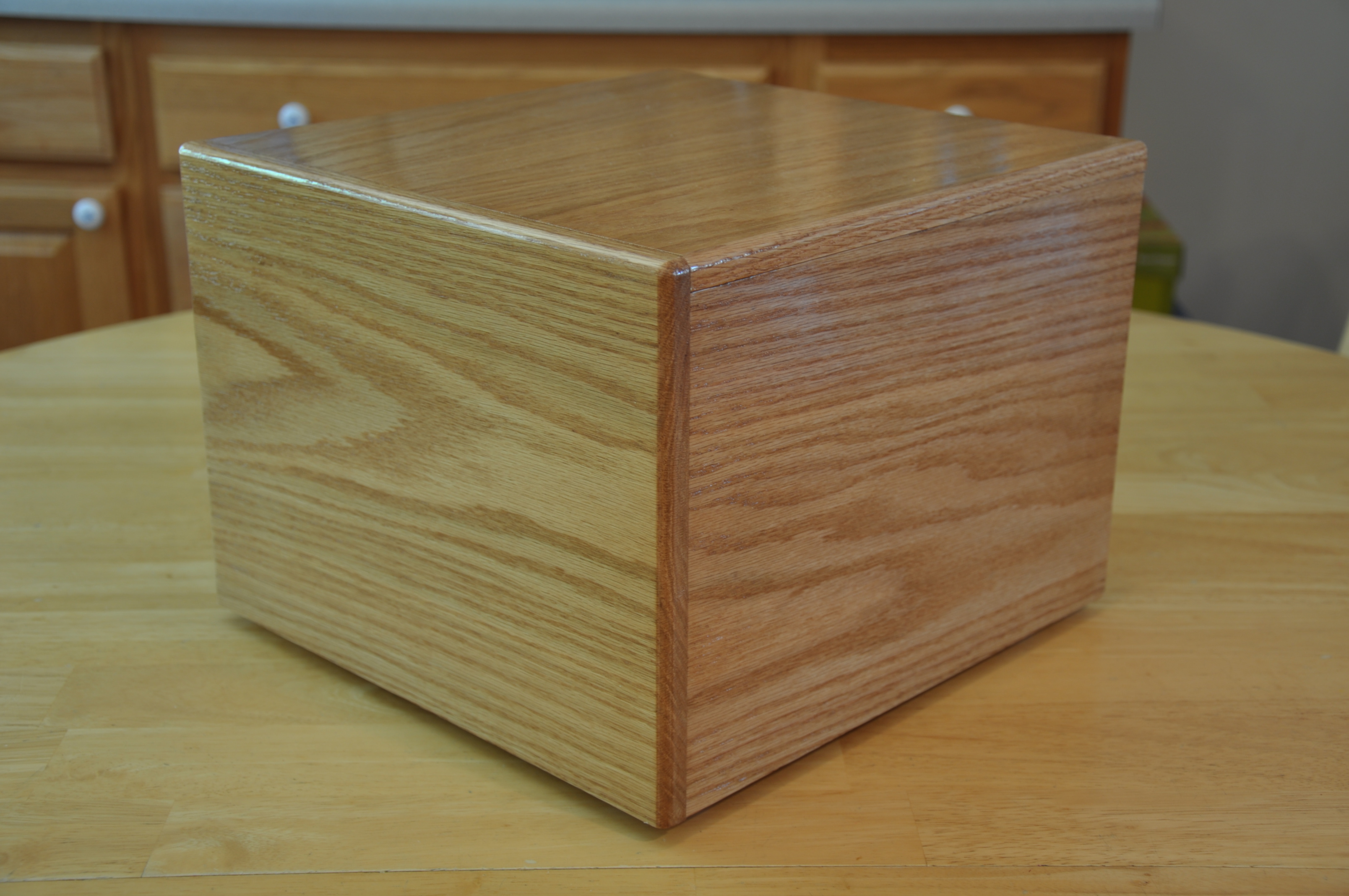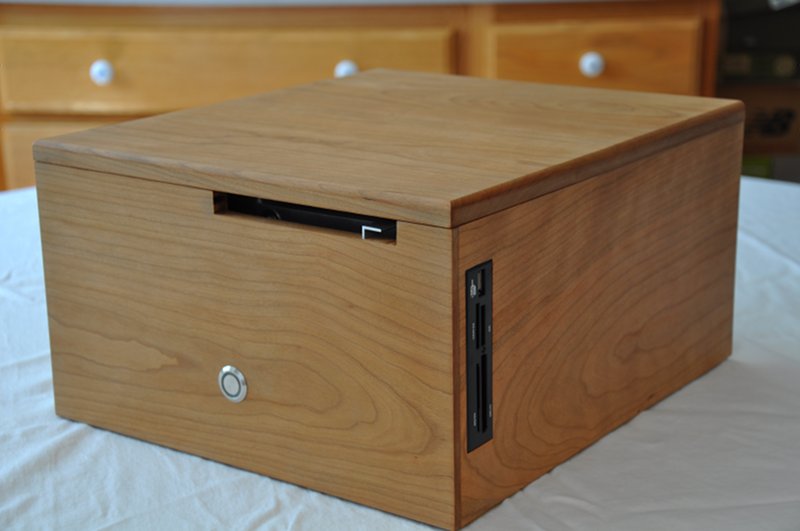 Wooden Cases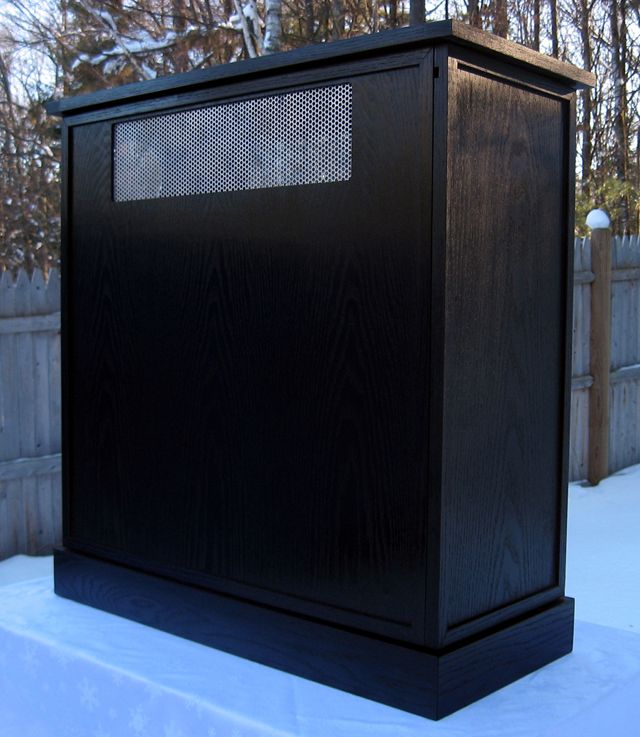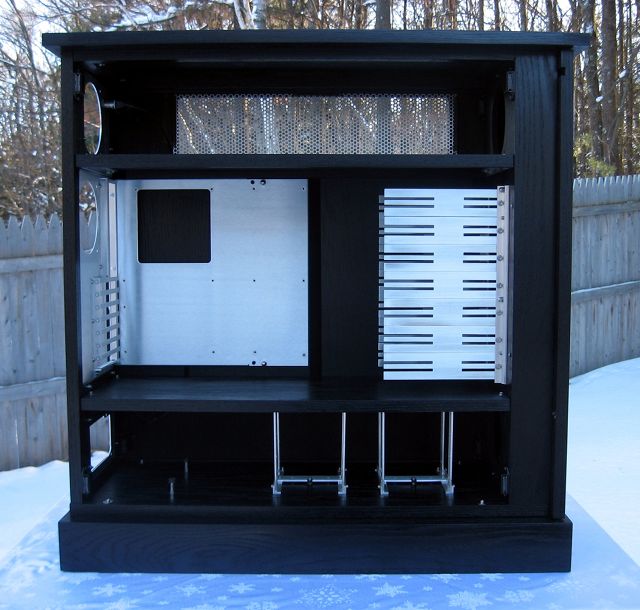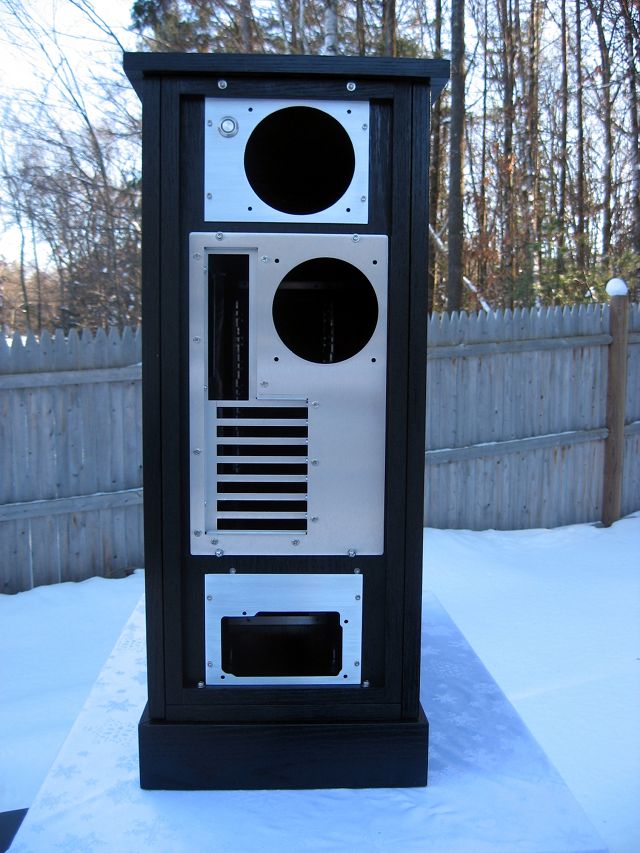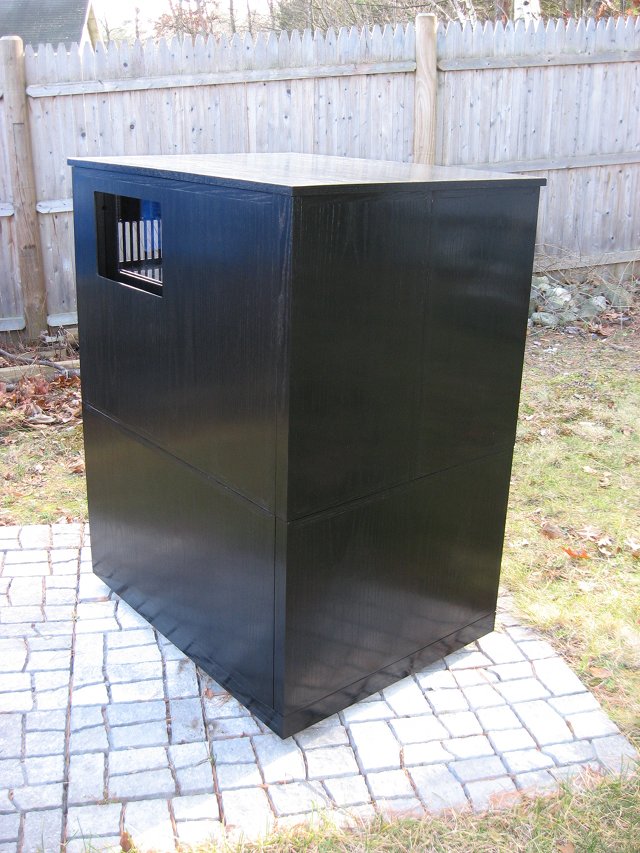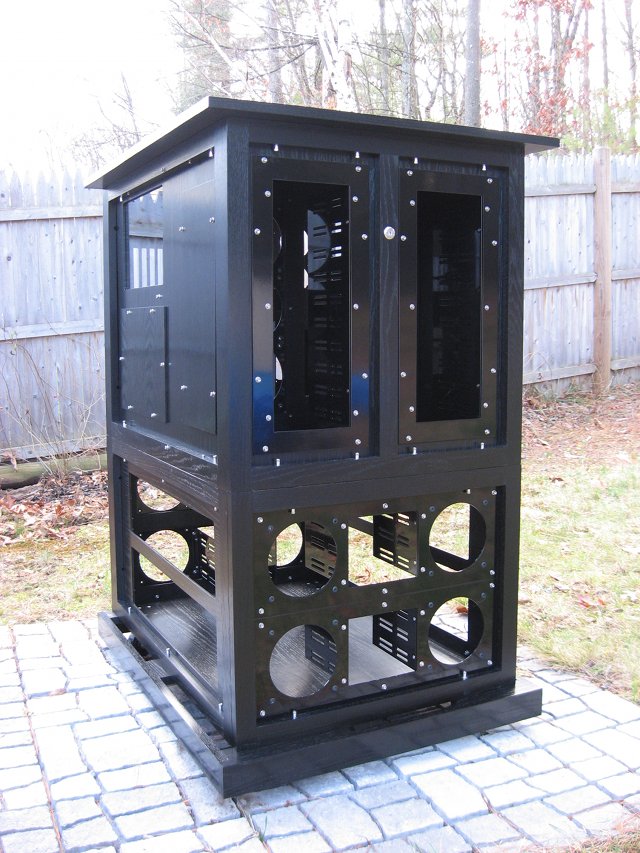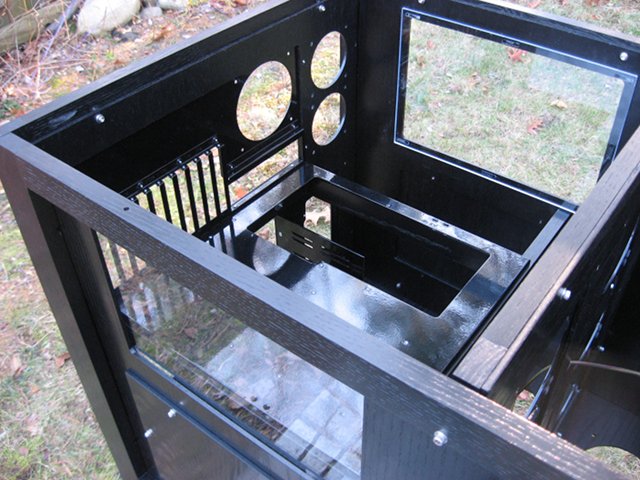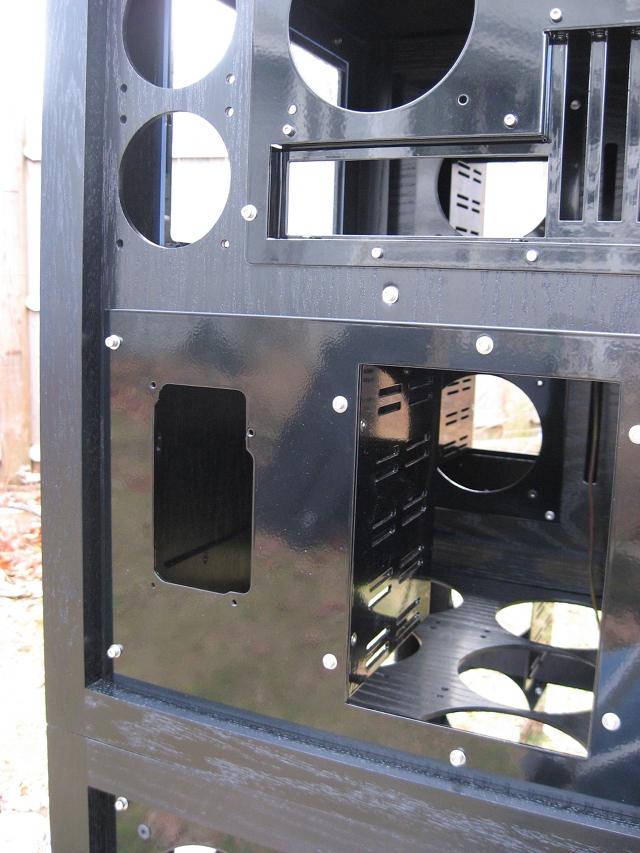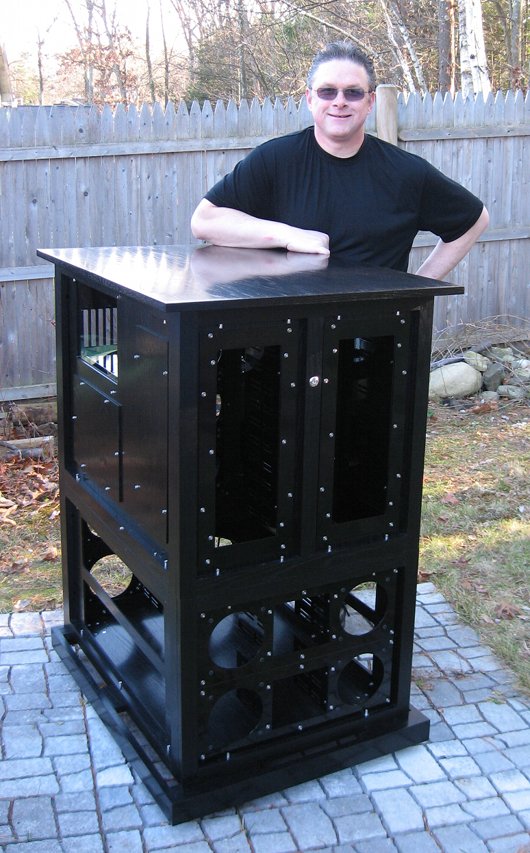 Drum Cases